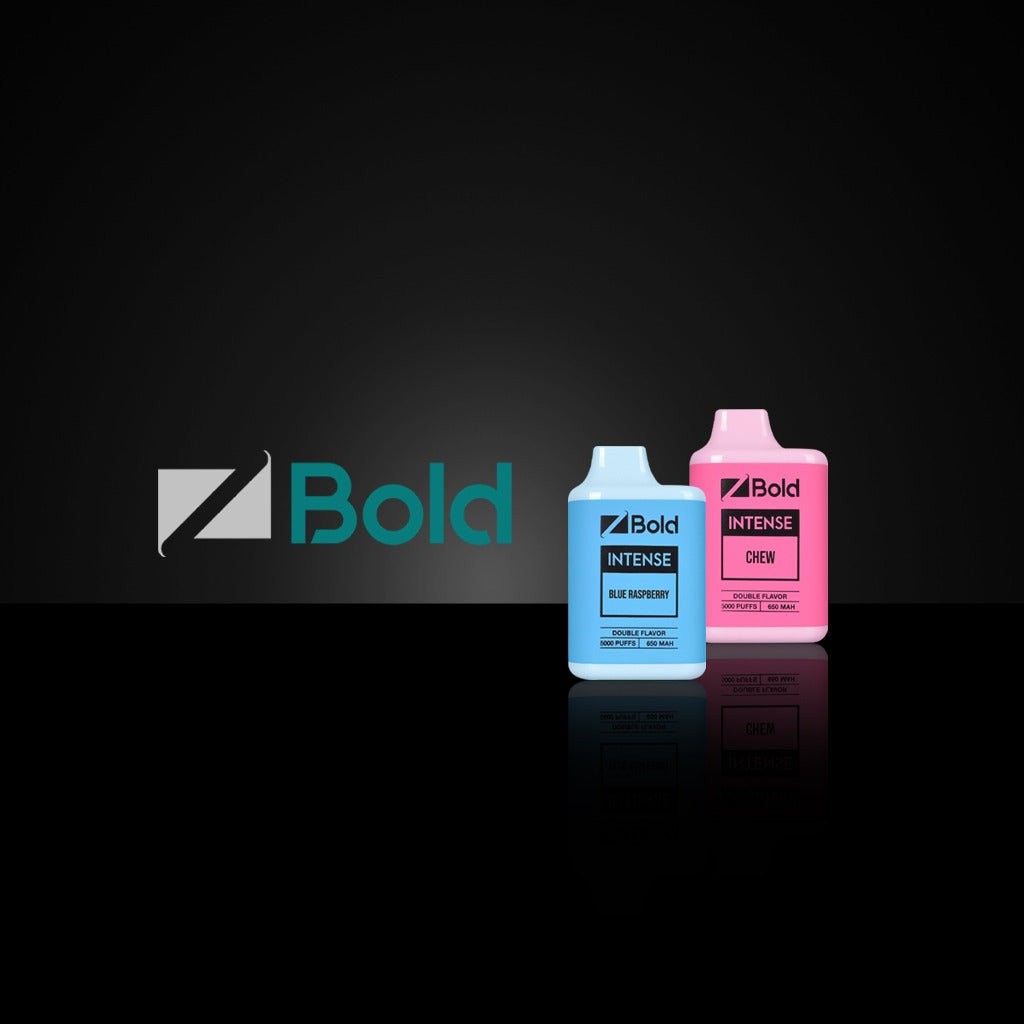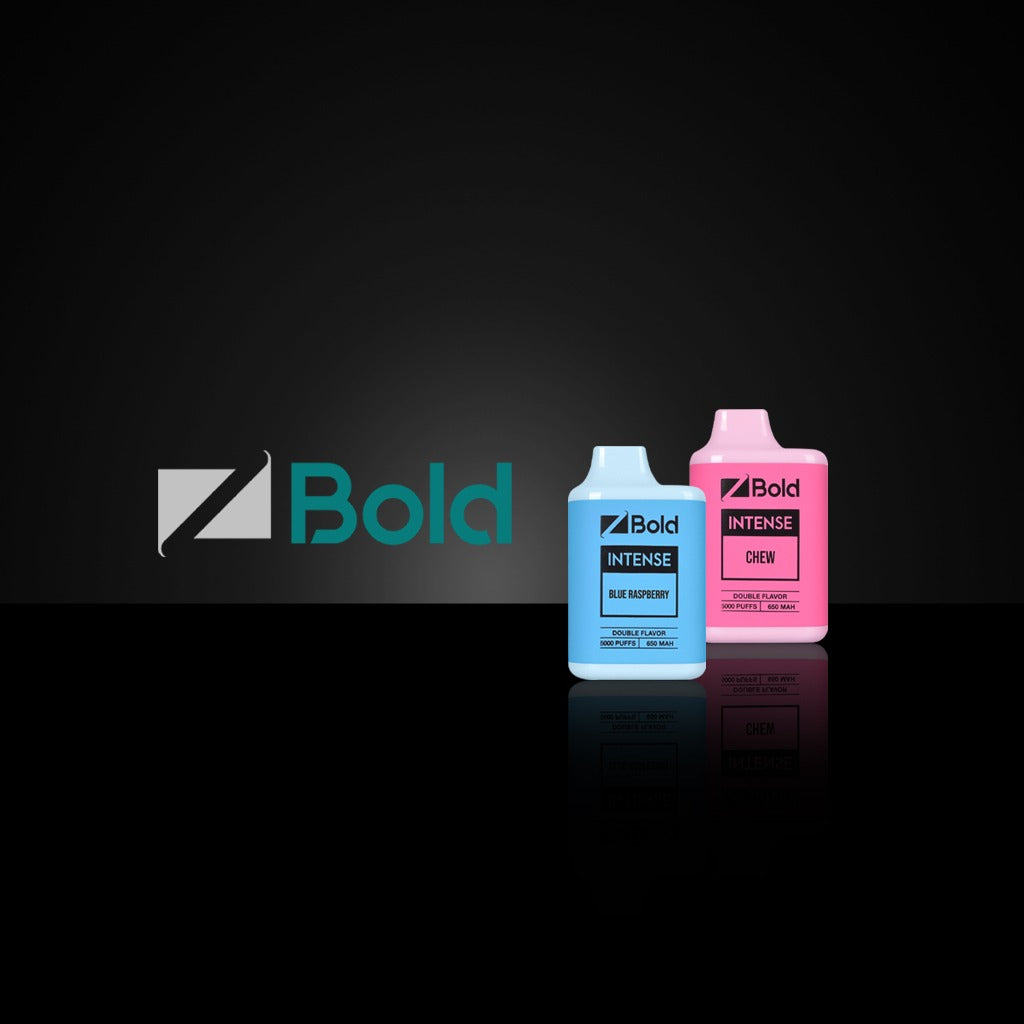 About Z Sticks By Z Labs
Designed with the highest quality materials and advanced vaporizing components, the Z Stick is developed to meet your highest standards providing a smooth hit like you've never experienced before.
Why Choose Z Stick?
Z Stick is the number one disposable vape product on the market today. From those that brought you Z Pods/Ziip Pods, try a flavorful variety of e-juices in a compact, portable and lightweight device that doesn't require constant charging or re-filling. When you run out of juice, simply dispose of the Z Stick in the trash and fire up a new one. Our products are available in 13 different flavors, a variety of nicotine levels and provide 500 potent puffs, making it a popular alternative to Juul and other vape brands.
PMTA Accepted & Filed
In 2020, we received word that our Premarket Tobacco Application (PMTA) has been officially accepted and filed by the FDA. This means that our products have gone through meticulous testing to show that our vaporizer components and juices meet the standards laid out by the FDA. Over the years, we've grown an extremely loyal customer base because we're committed to using the best ingredients and production methods possible.
Try Z Stick for Bolder Flavor and a Smoother Hit
We've simplified the vaping experience, without sacrificing taste or quality — bring Z Stick along and enjoy a powerful burst of nicotine, effortlessly smooth with every hit, wherever you go.
We are committed to doing our part to reduce our impact on the environment. When you've finished your Z Stick, simply dispose of it in the nearest trash receptacle. Many tobacco stores and head shops will also recycle vaporizer components like batteries, should the need arise.
Z Stick provides users with 500 potent puffs. Our vaporizer juices are crafted with the best ingredients, the ideal amount of salt nicotine and provide bolder taste over other brands.
Z Stick products are available at gas stations, smoke shops, tobacco stores and other retail locations around the United States. You can also conveniently purchase all 13 of our e-juice flavors right here on our website.
Yes, our cartridges come pre-filled with 1.4mL of flavored e-juice containing a variety of salt nicotine strengths for you to choose from. Salt nicotine provides smoother hits while not affecting your buzz, when compared to traditional tobacco products.
There are 13 delicious flavors of Z Stick to match your unique palette. Try out one of the following options and discover how vaping should really taste: Banana, Berry Mix, Blue Raspberry, Fresh Mint, Grape, Mango, Pineapple Banana, Strawberry Milk, Watermelon, Watermelon Lemonade, Tobacco, Menthol and Clear.
In 2020, we're proud to announce that Z Stick's Premarket Tobacco Application (PMTA) has been accepted by the FDA and is pending approval. As of today, we're one of only four disposable vape companies that have received an official filing letter. The new PMTA regulation requires tobacco companies to undertake rigorous product research in order to show that the product has the highest-quality ingredients and production methods.
Z Stick is owned by parent company, Z Labs, based in San Francisco, CA. We are an exclusive distributor of Z Stick Disposable Vape products, also known as "Ziip Sticks" or "Z Pods". Made with the highest quality ingredients and latest vaporizing technology, our customers are loyal because they know our products provide the best flavor and smoothest hits. Learn more about our vape company here.
A vape "pod" is a two-part mechanism, a juice-filled pod that connects to a small battery. The battery heats up the juice via a coil system, producing a vapor that the user then inhales, as though dragging a cigarette. They are usually smaller than a normal "stick" or "pen" vape, and provide a hit that isn't as harsh. Z Sticks offer the perfect compromise, with 1.4mL of e-juice in every cartridge, while our unique, draw-fired, zero-charge device makes us one of the simplest vapes to use on the market.
Z Sticks are the newest product brought to you by the makers of Ziip Sticks and Z Pods. This disposable vape is our favorite way to enjoy a burst of nicotine and will be yours too. Z Stick's bold flavors, subtle design, and ease of use makes it one of the most popular devices in the vaping industry.
Yes. We sell to a wide range of commercial and retail customers. Find out more about our B2B sales through our wholesale page.
We're here if you need anything
We promise, our support agents don't bite
Faq
We know you have questions, so we made it easy for you to get answers. Discover our most asked questions or ask us something new. We are learning and growing with you!
Read More
Send Us an Email
Our support team is here for you. If you come across any questions or concerns, email us!
Contact Us
Check out our reviews
Curious what others have to say? See reviews here!
View reviews